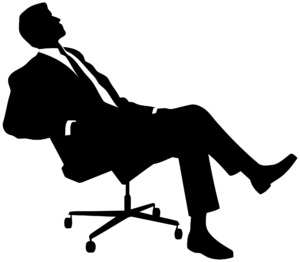 The days of buying servers has gone by. Now, just go online and buy your server fully hosted and ready to work in hours with Cloud Computing. The kind of flexibility achieved through cloud is humongous . Although, a few critic used to write it off with just another gimmick to make profits by big organizations. But Cloud has emerged to be a pinnacle of hope for all the small businesses who doesn't want to invest in costly hardware and know-how to setup such environments.
The basic requirements of every business are now on cloud – E-mail, CRM, IT & Help Desk, HR etc. Earlier, we used to have separate vendors for all these services with different software which required customization. Now-a-days, all these solution are online which have gone through a lot of process enhancements to suit every business needs.
A few challenges which you can counter with the help of Cloud Computing –
Team Collaboration
If you have members spread over multiple locations and they need to communicate effectively, then Cloud computing can help with readymade suites available from different vendors.
Digital Content Security
Although, Cloud computing was considered less secure in the beginning, but that image has changed. Now, organizations use these specially for keeping their secure content.
Flexible Infra
The biggest advantage of cloud still remains the same, its flexibility to provide infra on demand e.g. Memory, Processing etc.
Customer Relationship Management
All cloud solutions are flexible to use from any location. This gives enough flexibility to employees to capture and view information wherever they want and whenever they want. Undoubtedly, customer information is a key to customer relationship.
Human Resource
As a small organization, it is difficult to buy an HR solution to serve the employees better. With the availability of such solutions on the cloud, the organizations can keep their employees data on the cloud with less expense.